"Painting gives me peace of mind and chaotic feelings comes to an order, hanging on the wall. I hope – by looking at my paintings – you'll make your own ideas of what it is"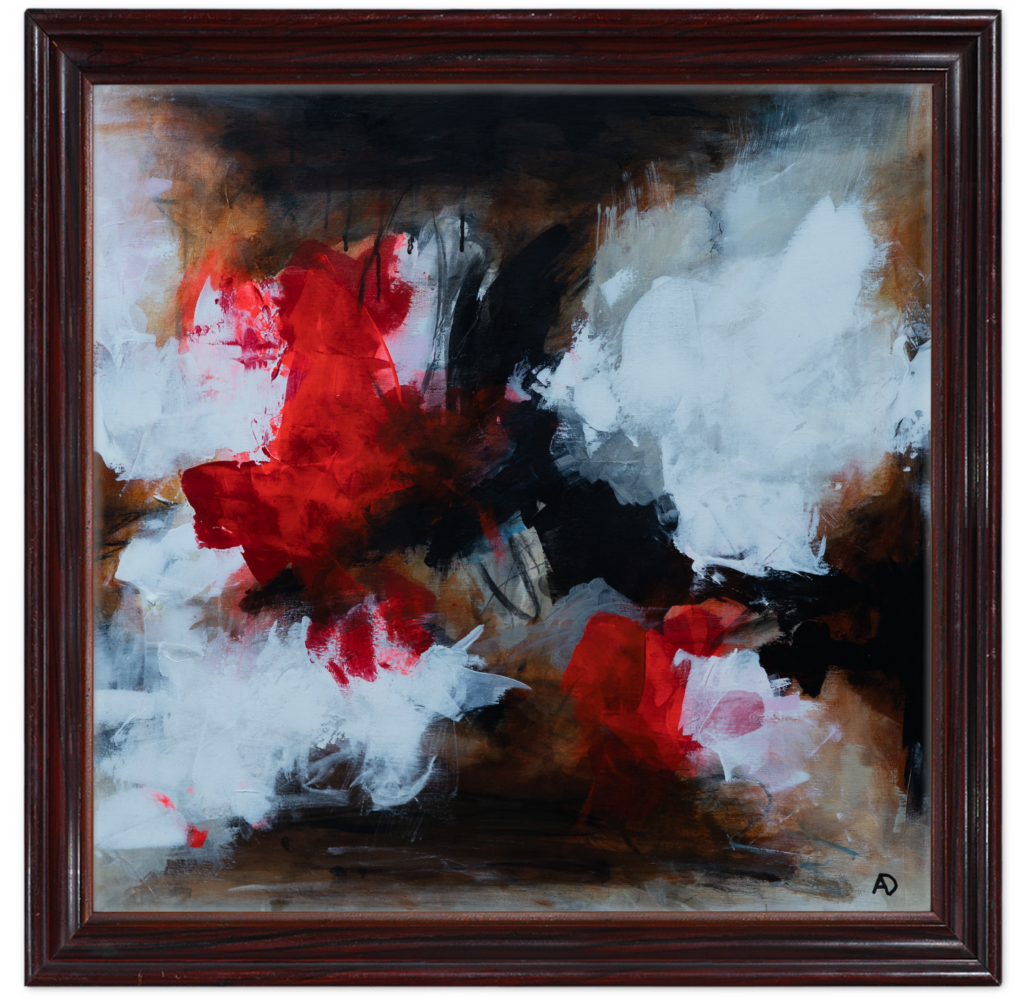 "Art has a voice - let it speak."
Abstract art by Annette Drejer
Original and Exlusive abstract artworks
Annette loves to express herself by using lots of colors. Painting for her is to dare loosing control. Free the mind and go with the flow to see what happens.
"Painting gives me peace of mind and chaotic feelings comes to an order, hanging on the wall. I hope – by looking at my paintings – you'll make your own ideas of what it is"
Annette is a passionate abstract painter who, in the midst of her biggest life crisis, found peace of mind in abstract painting. But the paintings became more than Annette's way out of the crisis – they became her greatest passion.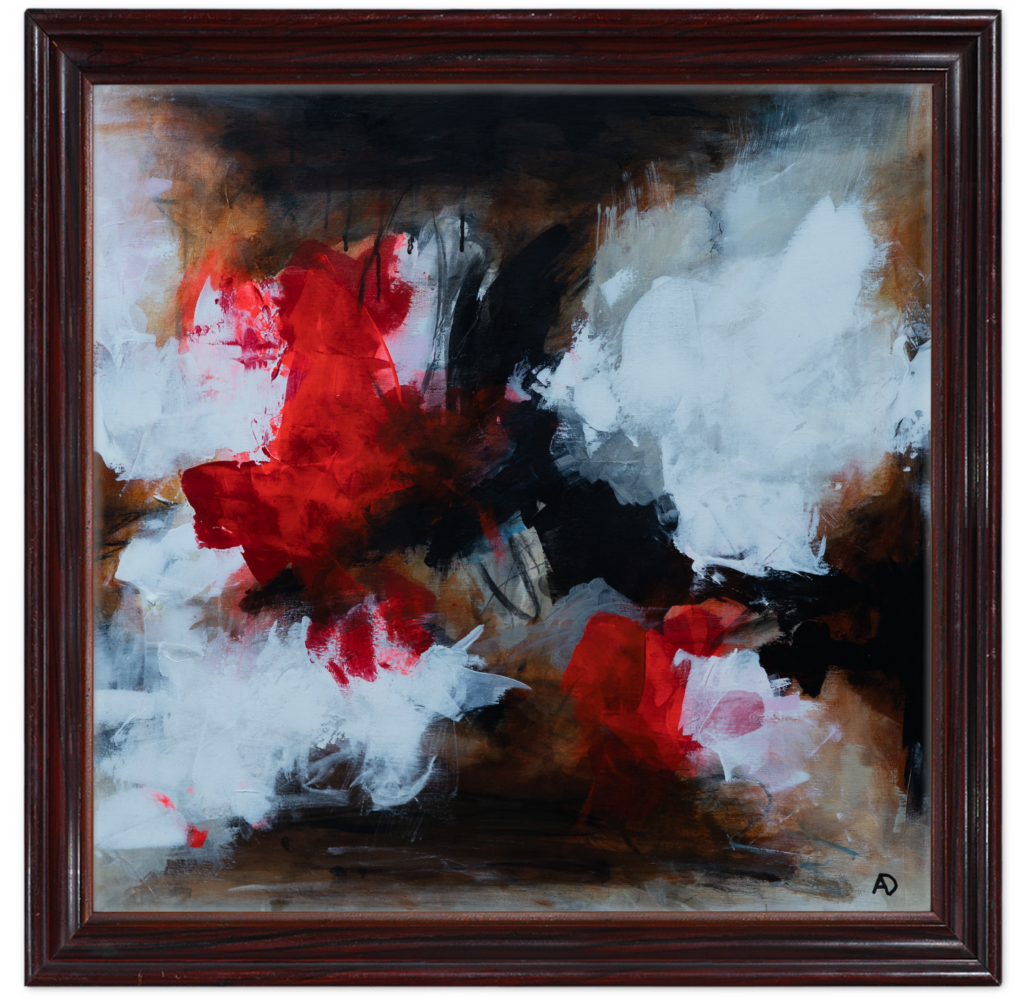 February 2022: Fredericia, Denmark